Pickaway County Public Health Offers Free At-Home COVID-19 Rapid Testing
In partnership with the State of Ohio, PCPH is now a distribution site for Abbott BinaxNOW Rapid COVID-19 Antigen At-Home Test Kits.
Tests are distributed at the health department (110 Island Rd. Suite C. Circleville, OH 43113) on a walk-in basis Monday-Friday 9am-3pm.
Current Test Kit Status: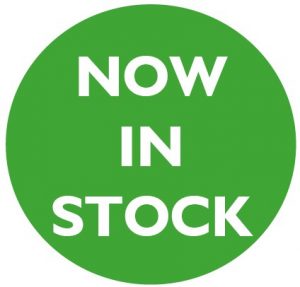 IMPORTANT: Please do not enter the health department if you are currently experiencing any COVID-like symptoms. If you have symptoms, please call 740-477-9667 ext. 240 to schedule a time to receive your test using curb-side pickup.
You will take your test kit home and complete the testing process with the assistance of a live online guide. In order to log into the testing application, you will need the following:
Requirements
Windows or Mac/Apple laptop with a webcam (or a desktop computer with an adjustable/moveable webcam), microphone, and speaker.
An Apple phone/tablet or an Android phone/tablet.
An email address.
An internet connection.
In preparation for completing your at home COVID-19 test, please complete the following steps prior to picking up a test:
Download the NAVICA app from the Apple App Store or the Google Play App Store from your smartphone/tablet.
Open the NAVICA app on your smartphone/tablet.
Create a NAVICA account from the app on your smartphone/tablet and remember your credentials (username and password). If the patient to be tested is a minor (age 17 or younger), tap the TEST SITE icon at the bottom of the NAVICA app and then tap the profile icon at the upper right of the screen to add a MANAGED PROFILE for the minor to be tested.