Pickaway County Public Health Offers Free At-Home COVID-19 Rapid Testing
In partnership with the State of Ohio, PCPH offers free Rapid COVID-19 Antigen At-Home Test Kits.
Test kits are over the counter (OTC) tests that do not require a telehealth session; they are conducted at home and are for personal use. These tests can be used whether you have COVID-19 symptoms or not.
Test kits are distributed at the health department (110 Island Rd. Suite C. Circleville, OH 43113) on a walk-in basis Monday-Friday 8am-4:30pm.
Current Test Kit Status: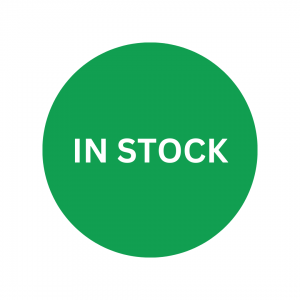 IMPORTANT: Please do not enter the health department if you are currently experiencing any COVID-like symptoms. If you have symptoms, please call 740-477-9667, option 1 to schedule a time to receive your test using curb-side pickup.